Our Infatuation: Caribou's "Can't Do Without You"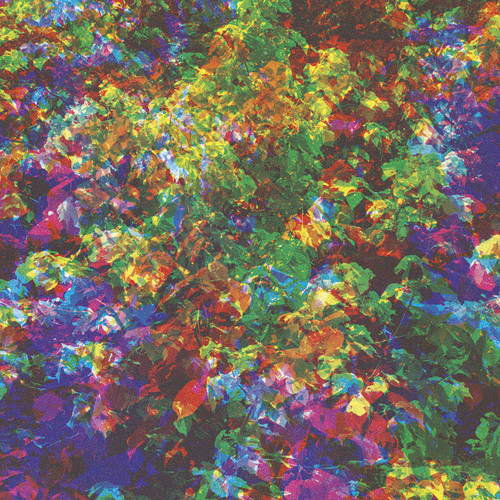 We have been infatuated with Canada's Caribou (Dan Snaith at core) for quite some time (their song Odessa was our 12th Best Song of 2010).  And four years later, they've done it again.  Check out their just-released Extended Remix of their mesmerizing Can't Do Without You track.  The track is the first single off of their impending new album Our Love (out October 7th on Merge–we'll have lots more on this album in due time). You can pre-order the album on LP or CD and digitally at iTunes.
Speaking of infatuation, for a good portion of the song it's lyrics consist solely of the song-title repeated ad hypnotism (yeah, we made that up).  It just builds and builds.  And then it builds some more.  We can't do without it.  Put it on repeat and get infatuated.