Stream Impending New Jenny Lewis Album "The Voyager"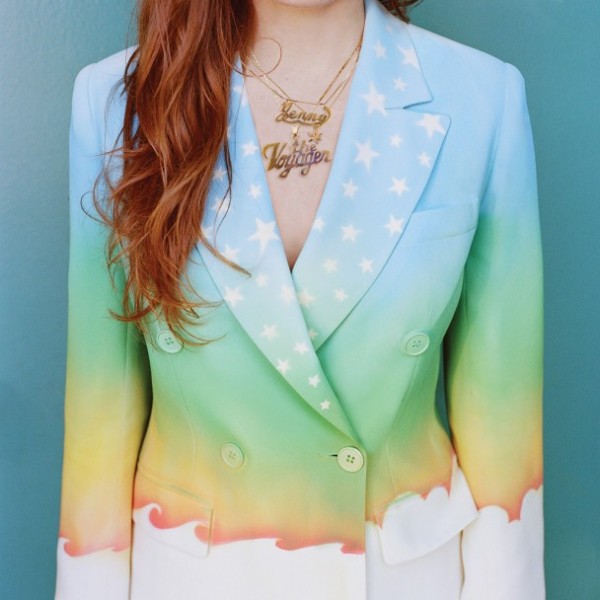 Last week the incomparable Jenny Lewis gave us the superb second sample (Just One of the Guys–our Song of the Week) off her impending new album, The Voyager.  The Voyager is her first solo album since 2008's stupendous Acid Tongue.  Despite a stellar discography, The Voyager may well be one of her best albums to date, with outstanding, personal songwriting that is riddled with miraculously-memorable melodies.  Lewis brought in Ryan Adams and Mike Viola to produce the album, together with a host of talented musical help.  Do yourselves a favor and go listen to the whole album streaming over at NPR HERE.
And in case you missed it, listen to the telling title track below.  The Voyager will be released next week on Warner Bros. and you can pre-order it HERE.