Watch Sharon Van Etten on Letterman Show and KEXP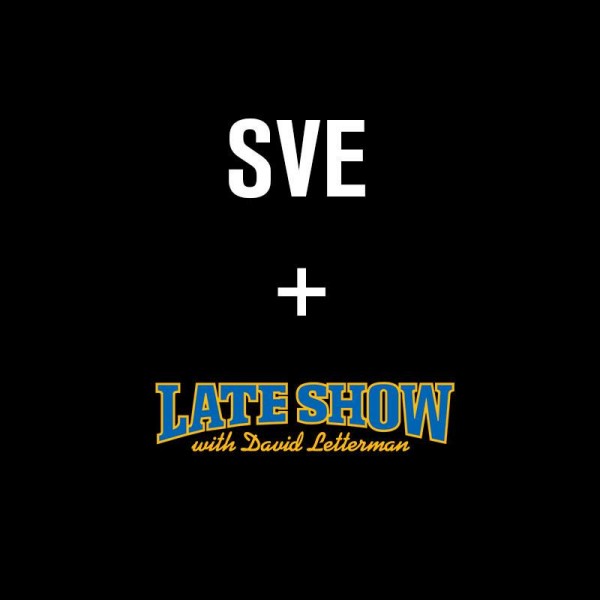 Sharon Van Etten and her Best Album of 2014 contender, Are We There, have been garnering deserved adulation around the globe.  And last night the artist and band hit another big-top moment when they made their Late Show with David Letterman debut.  Check out Van Etten and superb band below all spruced up and delivering Every Time The Sun Comes Up with confident aplomb.  On this album-closing song Van Etten seems to attempt to leaven the heaviness of Are We There with lighter, off-the-cuff lyrics (such as the bleeped "I wash your dishes, but I still [merde] in your bathroom.").  Delivered with her confidently powerful and inventive vocals, however, Van Etten masks well the flippant, smirking nature of the song's lyrics (for an unmasking, see Van Etten's miming during the KEXP performance of the song below).  Watch the performance on Letterman below, followed by the song's official video (which we somehow missed when released in May).  And do yourselves a favor and pick up Are We There.
At bottom (though it may deserve to be on top), check out SVE's full session on KEXP on which she performs Taking Chances, the terrific Tarifa, Break Me, and Every Time The Sun Comes Up.