Watch The Antlers' Veil-Piercing Performances On KEXP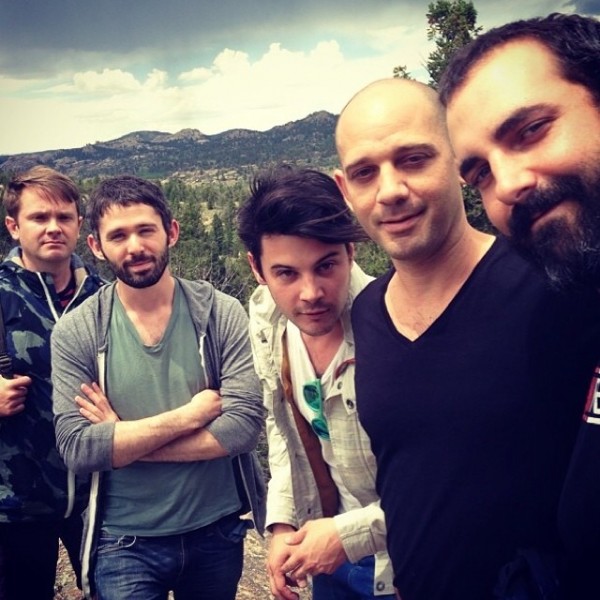 Regrets, we've had a few more.  Tonight and tomorrow night one of our favorite bands of the 21st century, Brooklyn's The Antlers, plays sold out shows at the Troubadour in LA (with Yellow Ostrich).  Regretfully, we won't be in attendance.  Not many bands (save The National and Bon Iver, amongst a few others) can stir our souls like The Antlers.  Their heavy new album Familiars will undoubtedly end high-up on our Best Albums of 2014 tabulations.  On Familiars and now live, in addition to Peter Silberman's superb falsetto, lyricism and playing, the band has thankfully added atmospheric horns (via the killing Kelly Pratt of Beirut and the band's multi-talented, multi-instrumentalist, arranger Darby Cicci) to superb, jazz-infused effect.  Watch below as this fine ensemble pierced the veil on KEXP this past week.
Do yourselves a favor and pick up Familiars immediately HERE.   And then get ye to one of the dates of their tour, which continues per the dates HERE.