Listen to Ryan Hemsworth's "Snow in Newark"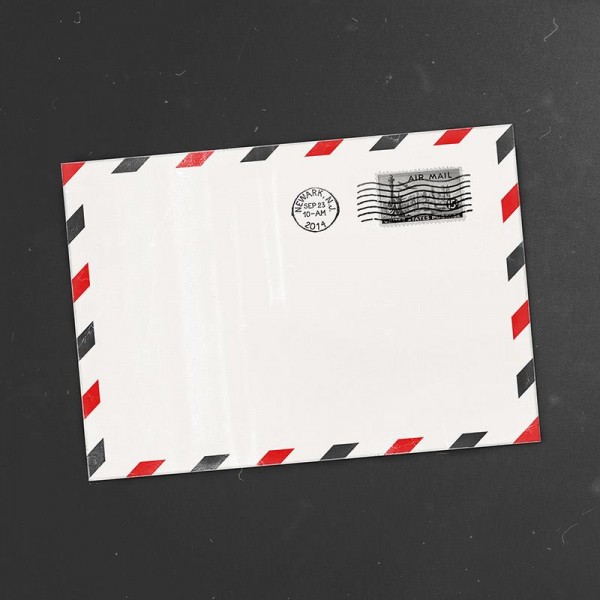 We've been hearing snippets of Canadian DJ-producer-remixologist Ryan Hemsworth for a while now, but until last week hadn't heard a track that stopped us in our tracks.  Last week Hemsworth released the superbly wistful Snow in Newark, the first single from his impending new album (let's call it Secret Songs for now) coming out on Last Gang Records.  With the graphic above and below (mail with postage, get it?), and the track's obvious sound-allusions, Hemsworth makes obvious the influence of The Postal Service.  And yet, he delivers something all his own on the track.
Snow In Newark features Chicago's Dawn Golden.  Listen to the track below, and to hear more of Hemsworth's worthy work, go HERE and let fly.