Our Song of the Week: Damien Rice's New "My Favourite Faded Fantasy"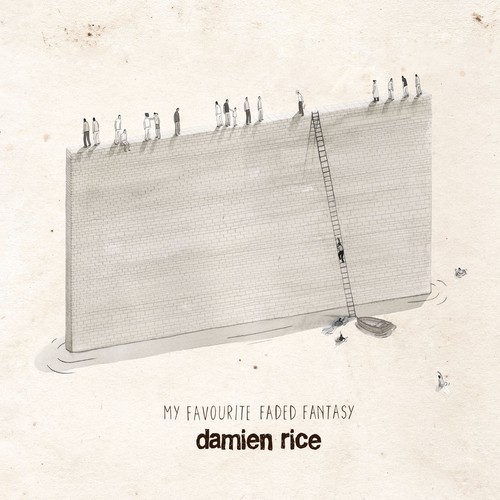 It's been eight years since Damien Rice released his last album, but the hiatus will soon end when Rice releases the new My Favourite Faded Fantasy, produced by Rick Rubin.  The album is out on November 11th via Warner Bros Records.
This week Rice released the album's triumphant title track.  The song begins slowly with Rice's stirring falsetto, but then adds strings, vocals, drums, fuzzy electric guitar, horns and eventually the entire musical-kitchen-sink as the song builds to dramatic conclusion.  Maybe more artists should take eight years.  Check it out below.