Jessie Ware Releases New Album "Tough Love"–Check Out New Songs Including Impressive "Say You Love Me"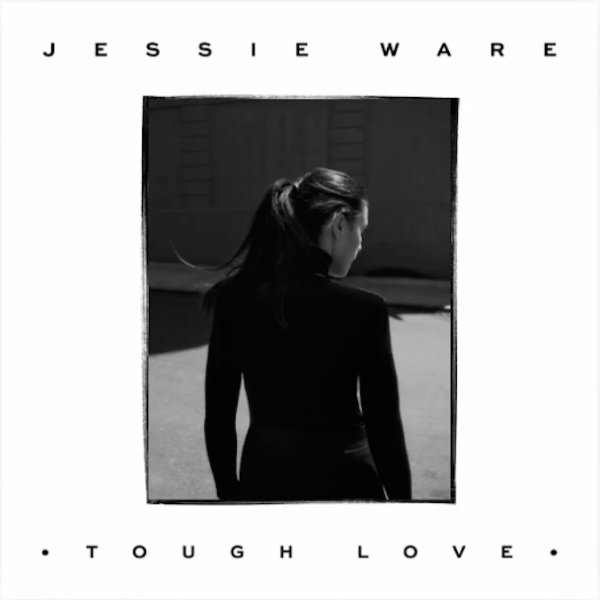 We've been fans of Jessie Ware since she released her sophisto-pop debut album Devotion in 2012.  Ware is back now with new sophomore album Tough Love.
While not perfectly in our musical wheelhouse (and less subtle and pop-subversive than Devotion), we hereby laud Ware for Tough Love's adding some more respectability to the pop genre.  This is pure pop for now people.  One of the most impressive songs off the new album is Say You Love Me.  When we first heard the song , we'll admit we clicked off at about the 30-second mark.  Shows how wrong you can be.  Had we waited it out, we would have heard a pop masterpiece take flight somewhere between Ware's stirring and sophisticated vocals, a sumptuous bridge and the addition of a full choir.   Check the song's official video out below.  Afterwards, check out and Kind of…Sometimes…Maybe (helped on by Miguel) and Want Your Feeling (co-written by the multitalented Dev Hynes of Blood Orange) as performed live at the Barbican.
If you like your pop big and lush, go pick up Jessie Ware's Tough Love.