Watch Chrissie Hynde Perform Songs From New Album "Stockholm" on Conan and KCRW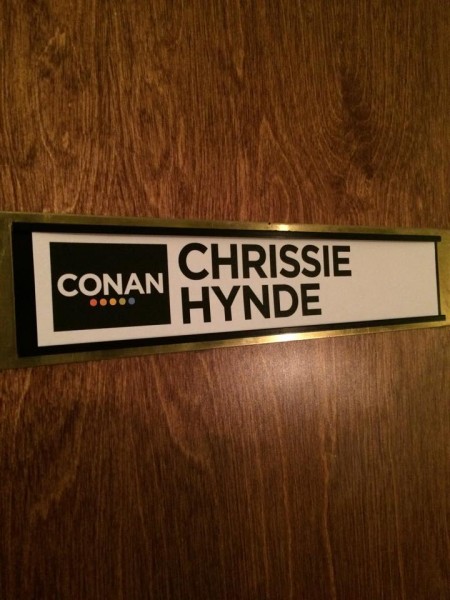 It's been a busy week for the gifted rocker, Chrissie Hynde, who is out making the media rounds in support of her superb first solo (non-Pretenders) album entitled Stockholm.  First, she appeared on Conan and gave an electrified performance of new song You or No One.  She then followed up with a soulful, acoustic performance at KCRW's Morning Becomes Eclectic of Adding The Blue off the new album and the Pretenders' I Go To Sleep (the latter with atmospheric melodica added).
Check 'em out below and get your tickets to see her at the Arlington Theater on December 5th HERE.