Watch Chuck Prophet's "Wish Me Luck" Video and Catch Him at The Make-Out Room and at Hardly Strictly Bluegrass Festival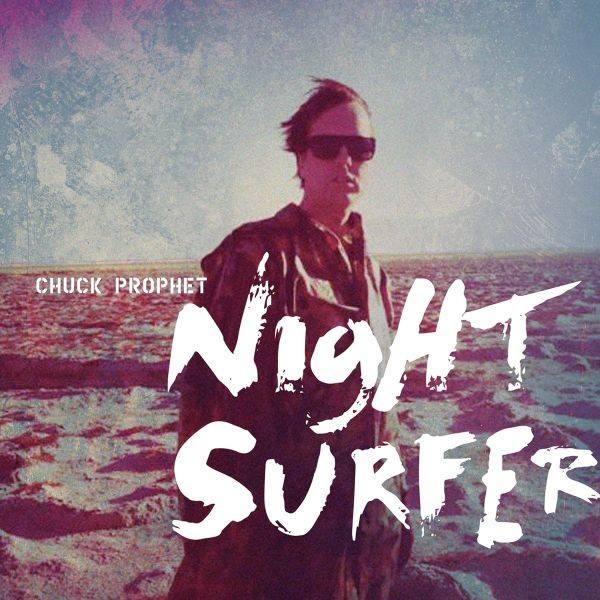 We are huge fans of Chuck Prophet and never miss an opportunity to pick up each newly-released album or to catch him live with the Mission Express (or otherwise).  Prophet recently released his fantastic new album Night Surfer.  To get a feel, check out his hilarious, heartwarming Official Video for new track Wish Me Luck below.  And then make your way to The Make-Out Room in San Francisco's Mission District tonight (7pm sharp) and tomorrow (Sunday) at 2:45 at the Rooster Stage at the Hardly Strictly Bluegrass Festival.  At HSB, Prophet will also be backed by a string section for what he's dubbed the "Strings in the Temple" in which they perform songs from his superb, San Francisco-centric album Temple Beautiful.
So go make out tonight and get strung up tomorrow.  You'll thank us later, despite how that sounds.