Watch Glass Animals Perform Groove-Ridden "Gooey" on KCRW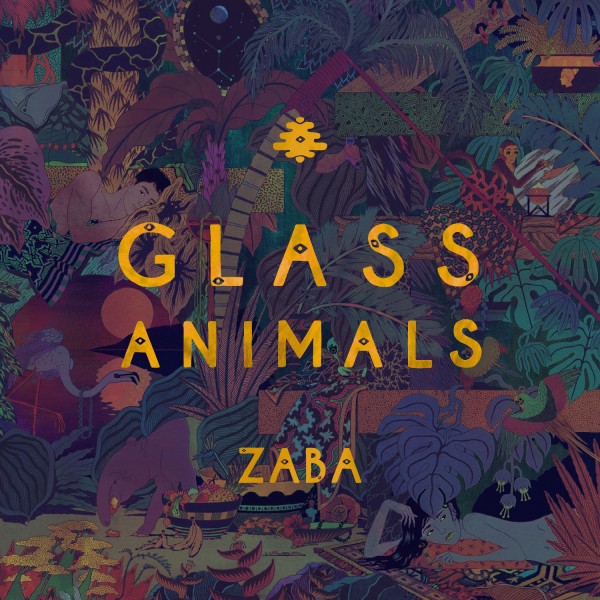 One of Britain's latest buzz-band is Glass Animals.  We were minding our own business the other month when out of nowhere the band's song Gooey gummed up our earwaves.  What a groove!!  "Ride my simple song," indeed!  The only knock on the band has been their lyrics, which are laden with abstraction and vague allusions.  We here promise, though, even there.  Let's see what the future brings for this promising band.
Today, we happened upon KCRW where the band just happened to show up and play Gooey off of their critically-acclaimed debut album Zaba (there's lots more where Gooey came from).  Check out the hypnotizing performance below.  You can listen to entire worthwhile session on Morning Becomes Eclectic HERE.  And go HERE to pick up the get their new album HERE.  Unfortunately, we were unavoidably elsewhere and couldn't catch their raved-about shows at the Troubadour this past weekend in LA.
We'll have more about Glass Animals soon come.