Watch The New Pornographers on Conan, KCRW and KEXP–Playing Wiltern Theater Tonight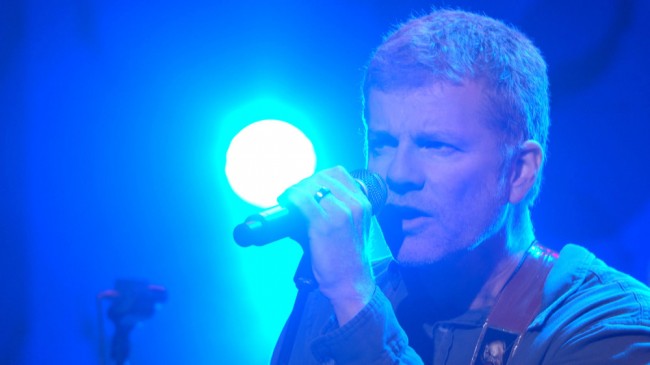 We've been trying desperately to attend the The New Pornographers' show tonight at the Wiltern Theater in LA, all to no avail and all fail. To salve our wounds, we've had on repeat last night's performance on Conan by the band of Dancehall Domine off of their fantastic recent album Brill Bruisers.  Watch below as the band, but especially A.C. Newman, Neko Case and the talented Kathryn Calder sing the song with a vengeance (once again, where is Dan Bejar? Oh wait, there he is today on KCRW.  So it's a nighttime thing?  Or are Case and Bejar in fact the same person?  Or can they not be seen on the same stage together?  Tongues will wag).  While you're at it, check out the band's recently released Official Video for Dancehall Domine.  The members of this band are nothing if not hilarious (and musically talented).
Afterwards watch the band's always-superb delivery on KCRW's Morning Becomes Eclectic this morning of the oustanding title track from the new album.
Finally at bottom, watch their stunningly great recent performances (of Brill Bruisers, Dancehall Domine, Fantasy Fools and Spidyrfor) on KEXP.  Wow!