Check Out Vaults Beginning with New Track "Poison"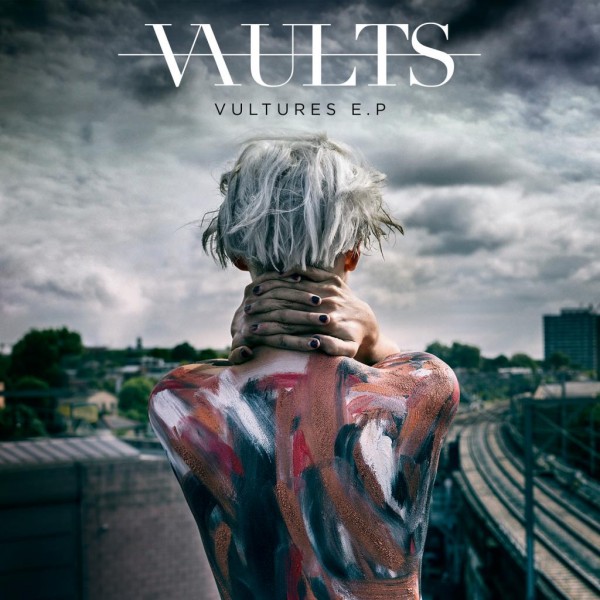 We'd been hearing great things about British trio Vaults, but until this week we hadn't heard a song that truly vaulted them over a some of the better players in the synth-pop genre, falling somewhere between The xx, Florence and the Machine, Bat For Lashes and Purity Ring.
But with new track Poison, we're beginning to fully appreciate the building buzz for this band.  The track is from the impending release of the trio's EP entitled Vultures.  Check it out below.  We love the almost-realcountry rasp in the (as yet) unnamed female singer.  Afterwards, check out our other favorite from the band, Cry No More (from over a year ago) with its water-glass/wind-chime effects and soaring vocals.  And then go HERE to hear more Vaults music.
Be open to being into Vaults.