On Sunday: Listen to Tobias Jesso Jr.'s Telling "Hollywood"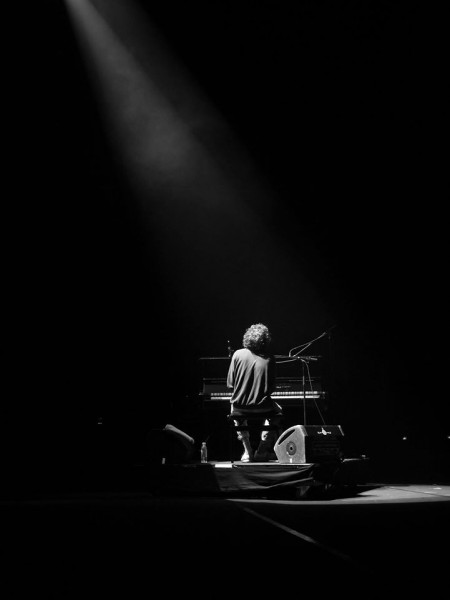 Reminding somewhat of the great Warren Zevon and early Billy Joel (read, pre-sellout) in subject matter, piano and romantic gestalt, check out Vancouver's Tobias Jesso Jr.'s affecting ballad Hollywood.  Check out Jesso's soundly-resigned vocals that segue into the perfect horn dishevelment outro.  Beauty.
We'll have more on Jesso later, but in the meantime enjoy this beauty below.