You Too Can Become Addicted To The Catchy Jangle-Pop of Toronto's Alvvays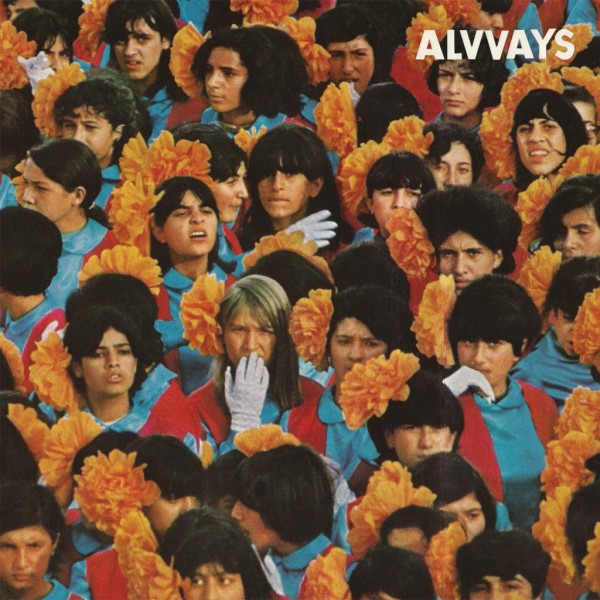 In more can't-believe-we-missed-them news, we have only recently become hopelessly addicted to the jangle-pop of Toronto's Alvvays (pronounced "always").  Alvvays released their eponymous, Chad VanGaalen-produced debut album in late July, but we've only caught up to them recently.  All of which is absurd since we are huge fans of the jangle-pop genre that they soundly took over this year from Allo' Darlin (who had our No. 1 Best Album of 2012) .  As you'll hear below, their songs are indie-pop confections led by Molly Rankin's vocals, reverberatingly-fuzzy sounds, and lyrics that dive deeper than their aural sweetness would suggest.  Alvvays (also featuring Kerri Maclellan on  keys/vocals, Alec O'Hanley on guitar, Brian Murphy on bass and Phil MacIsaac on drums)are the latest in a long line of jangle-pop bands such as Heavenly, The Concretes, the aforementioned All0′ Darlin, Orange Juice, The Go-Betweens, Teenage Fanclub, Belle & Sebastian, and Belly (if you aren't completely familiar with these bands, we highly recommend you dive in head-first).
To get a feel for Alvvays, check out the official videos below for phenomenal tracks Archie, Marry Me (appearing on many Best Songs of 2014 lists, and having been covered recently by Ben Gibbard), they heavy Next of Kin (revolving a fan's drowning) and Adult Diversion.  More great music coming out of Canada.  Keep it coming.  Always.