New Sufjan Stevens Album "Carrie & Lowell" Coming–Watch Album Trailer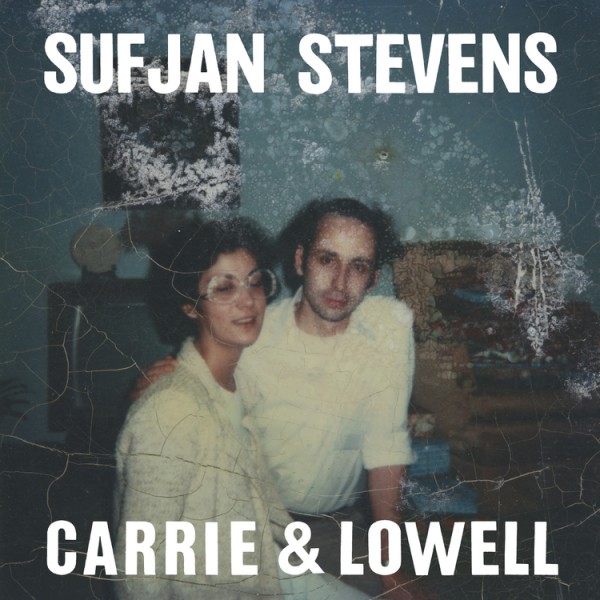 We don't like Mondays, but this one has begun well with the news that one of our favorite artists, Sufjan Stevens, will release a new, 11-track album, entitled Carrie & Lowell, on March 31st on Asthmatic Kitty.  The new album is his first non-Christmas album since 201o's Age of Adz.  Watch/listen-to a brief trailer for the album below.
The new album is named after Stevens' mother and stepfather and evidently revolves around growing and aging and passing with and through the generations, all as spurred by the passing of his mother.  Stevens has this to say after he lost Carrie: "I was all dark matter, dark energy after my mother's death. I had convinced myself I was a disease to the world and to myself. There was no hope in the universe, not even in my art."  Despite or because of this loss, The New Yorker's writer Hilton Als, sums up the new album as a "beautiful solitary and rich record filled with faith and disbelief and the resurrection of trust and dreams."  We can't wait.

You can pre-order Carrie & Lowell HERE.  The album's tracklist is at bottom.

Tracklist:
1. Death With Dignity (3:59)
2. Should Have Known Better (5:07)
3. All Of Me Wants All Of You (3:41)
4. Drawn to the Blood (3:18)
5. Eugene (2:26)
6. Fourth of July (4:39)
7. The Only Thing (4:44)
8. Carrie & Lowell (3:14)
9. John My Beloved (5:04)
10. No Shade in the Shadow of The Cross (2:40)
11. Blue Bucket of Gold (4:43)