The Music Videos of Hiro Murai–Watch His New Childish Gambino Video for "Sober" and Others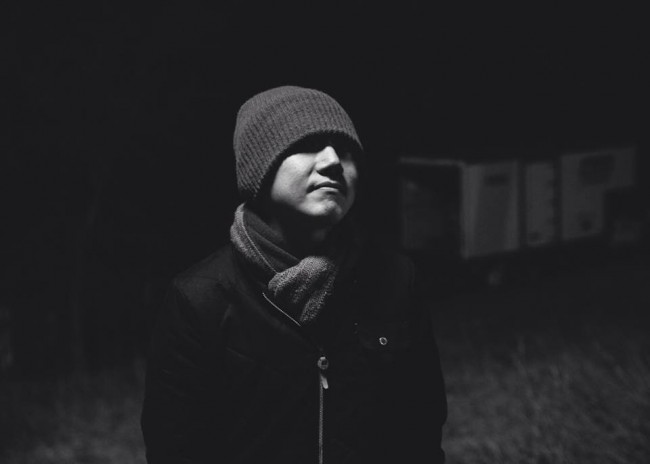 One thing that became clear in 2014  is that director Hiro Murai is consistently making the best music videos on the scene, including the Best of 2014, Flying Lotus's Never Catch Me, which you can also watch below (and we wrote about HERE).
We were reminded again of Murai's talent today when his video for Childish Gambino's Sober was released.  Check it out below as Gambino (actor Donald Glover) uses pantomime, dance and magic-tricks in an attempt to woo a woman in a cafe while tossing off some nice dance moves.
Following Sober and then Never Catch Me (with the incomparable Kendrick Lamar) below, check out some of Murai's other superb 2014 music videos, including Gambino's Telegraph Ave. ("Oakland")) and Sweatpants (check out Murai's beautiful change-up thrown at 3:04), and one of our other Best Videos of 2014, Spoon's Do You.
Bravos all around to Hiro Murai.