Built To Spill Back With New Song "Living Zoo" Off Impending Album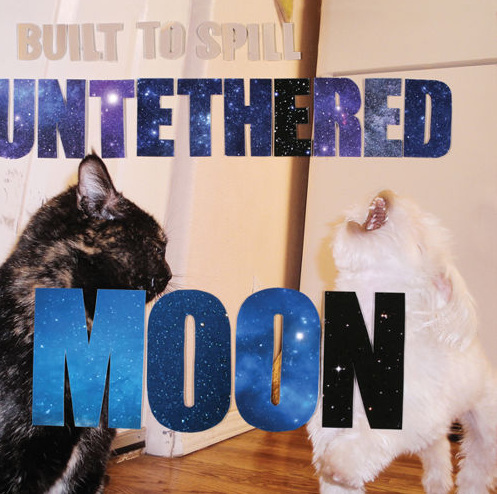 One of the best live rock bands extant, Built To Spill, will on April 21st release a new album entitled Untethered Moon, their first in five years.  Today the band released the album's first single, the fantastic Living Zoo.  The song opens with classic BTS chord progressions, but when the vocals hit it segues into a more shimmering sound that reminds somewhat of Guided By Voices, Nada Surf and a bit of Modest Mouse.  In short:  we love it!  Check it out below.  The song bodes very well for Untethered Moon.
Built to Spill will head out on tour soon in support, including mid-April dates in San Luis Obispo (at SLO Brew) and at Soho in Santa Barbara, while also performing at some falderal dubbed, er, "Corpchella"?  Check out the band's tour dates and get tickets HERE.