We Missed Another One: Check Out Kate Tempest–Playing The Echo on 3/14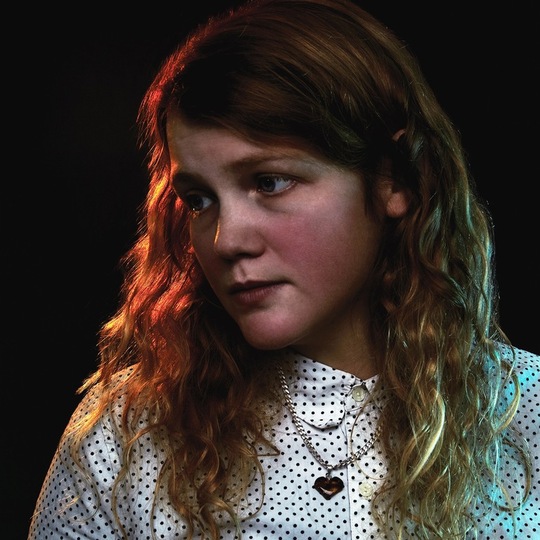 So you think you've heard it all?  Ya haven't.  Like you, we've let another one slip by unapprehended–South-East London's Kate Tempest.  Since finally catching wind of Tempest we've been tornadoes for her music and wordplay.  We should have known when the nominees for last year's Mercury Prize were announced.  Tempest was deservedly nominated for her debut album Everybody Down. She evidently began as a rapper, toured the spoken word circuit for and then began writing plays in 2012.  Her work includes music, poetry (she won the Ted Hughes Prize), plays and will debut her first novel in 2016.  In short, she's a bit good with words.
To get a feel check out her videos and songs below.  We were first drawn to her by her spoken-word performance of Renegade, which you should not miss at bottom.  First up below is The Beigeness, one of the catchiest songs on her debut album, with it's addictive "chorus" as follows:
"Them things you don't show, I can see
Them things you don't say, speak to me
Them things you hide and hide and know from grandma
We ain't sighting
Them things that warn you, let them be
That thing you bleed for, leave
All life is forward you will see
It needs you to need it."
After, check out the recently-released and similarly-addicting Bad Place For A Good Time, which bodes incredibly well for Tempest's future recordings.  After, check out Lonely Daze.  And then close out for now with the spoken-word Renegade.  This is just the tip of the Tempest, whose future is bright.
Tempest will traipse over to the States in March for a few shows, one of which is March 14th (a hallowed date) at The Echo in LA.  Be there with tix HERE.