Glen Hansard Releases Tribute to Jason Molina–Watch/Listen to Performances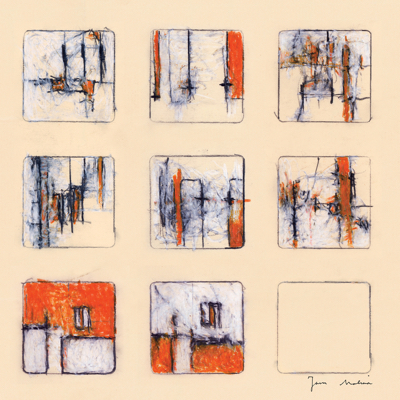 One of the most soulful and best live artists extant, Glen Hansard (Once, The Frames, Swell Season), has released a heart-rending new EP entitled It Was Triumph We Once Proposed … Songs of Jason Molina.  The new record is Hansard's tribute to his friend, the gone-too-soon Molina (Songs: Ohia and Magnolia Electric Co.).   Hansard is now making the rounds and appeared this week on the Letterman Show, supported perfectly by members of Songs: Ohia (Jeff Panall, Jennie Benford and Dan and Rob Sullivan), to give a passionate reading of Molina's song Being In Love.  We love the scorching guitar solo about which we can only say: heavy emphasis added. Pure beauty in song.
Afterwards, watch Hansard and crew's superb live performance of Hold On Magnolia.
You can also listen to a superb recent solo session/interview by Hansard for Firehouse Sessions HERE.