Watch Courtney Barnett's Set at SXSW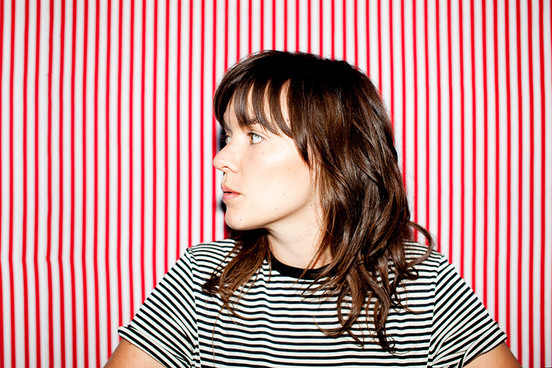 Courtney Barnett is one of the more engaging new musical artists in recent memory.  Her songs and performances are mesmerizing.  In addition to writing great melodies and delivering them with unique and addicting inflections, her lyrics are riddled with wry and evocative insights and slights-of-tongue.  Her great new album, Sometimes I Sit And Think, and Sometimes I Just Sit, features one of the Best Songs of 2015, Depreston, and a host of other well-wrought and varied gems.
But it is live where Ms. Barnett and her talented band thrive particularly well.  To get a feel, watch below her recent set at NPR Music's SXSW showcase.  An impressive set indeed.  Barnett and band will swing through California next month (check dates HERE), but her LA shows at the Roxy sold out immediately.  Catch her if you can.
Setlist:
Elevator Operator
Pedestrian at Best
An Illustration of Loneliness (Sleepless in New York)
Depreston
Nobody Really Cares If You Don't Go to the Party
Aqua Profunda!
Dead Fox
Kim's Caravan