Watch Modest Mouse on The Late Late Show (with James Corden) and CBS This Morning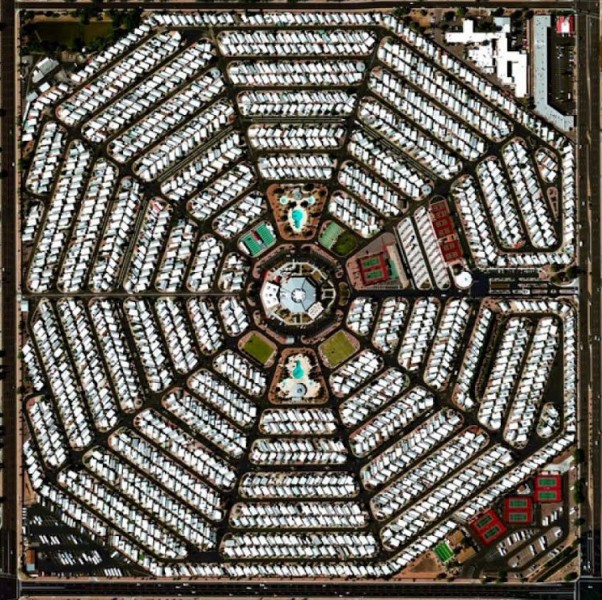 Apologies, but we're predisposed to not like new The Late Late Show host James Corden.  We were huge fans of the former host, the lightning-quick Craig Ferguson and have been in mourning ever since his departure.  But if there's one way to win us over quickly, it's to bring in the augmented, nine-member Modest Mouse as the first musical guest on the show's opening night.  Watch below as the band performs the driving Be Brave off of their great new album, Strangers to Ourselves.  Snappy togs on Isaac Brock.  Can't wait to see if Corden and crew can keep killin' with the music.
Afterwards watch the band absolutely slaughter the new The Ground Walks, With Time in a Box on last Saturday's CBS This Morning.  The band also performed Coyotes off the new album on the show.
Check 'em out.