Watch Dawes Perform Brilliant New "Things Happen" on Letterman Show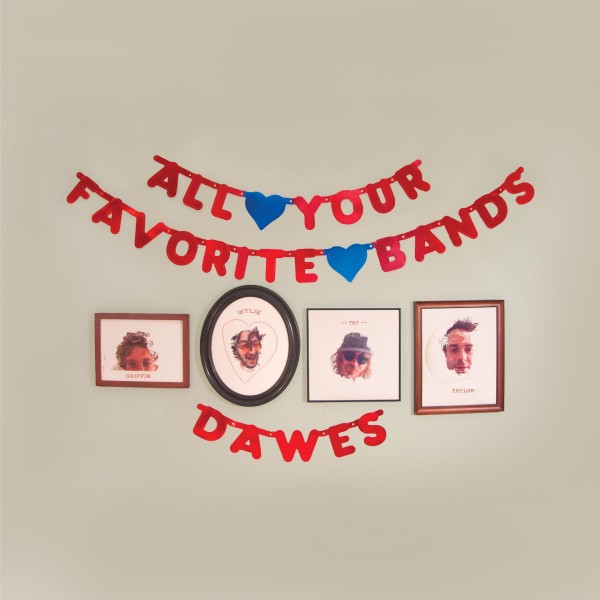 As the days dwindle down (20 as of today, but who's counting) on the Letterman Show, the distinguished Dawes appeared last night and performed their valiant new song Things Happen, all in promotion of their fantastic new, Dave Rawlings-produced album, All Your Favorite Bands.  Things Happen features the band's signature melody lines and clever, incisive wordplay, coupled with superb playing and singing.  In short:  the whole package.  We couldn't agree more with Letterman's introduction of Dawes:  "This is pretty much all you need in a rock 'n roll band."  In addition to rending some of the best songs in rock, they are amongst our favorite live bands.  Catch 'em if you can!
All Your Favorite Bands, will be released on June 2nd via the band's own HUB label.  You can pre-order it HERE.
After watching the Letterman performance, check out the song's official video.