Listen to The Weather Station's "Tapes" Off New Album "Loyalty"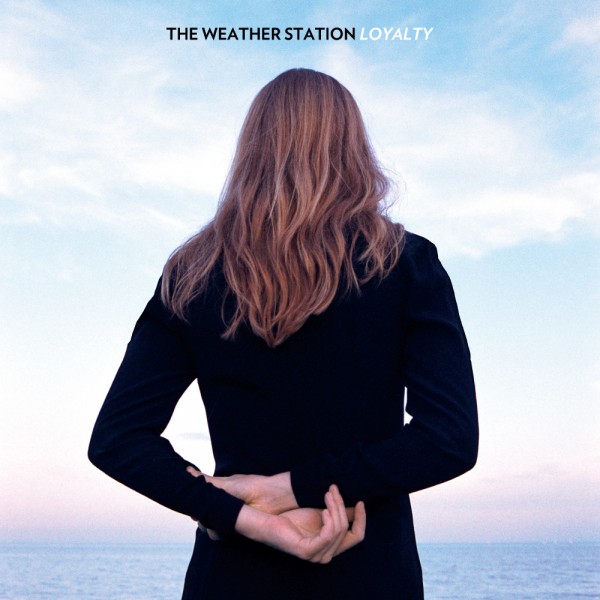 Now that all the Letterman hoopla is (unfortunately) over, it's time to get back to some new music.  And the music that's resonating most on this gray, oil-slick California day is Canada's The Weather Station and the sterling track Tapes off of their new album Loyalty.  Tamara Lindeman is the Canadian singer-songwriter that is The Weather Station, and she is emblematic of the best of Canada's female singer-songwriters.  On the intimate Tapes below Lindeman manages to channel the Canadian greats Joni Mitchell, Mary Margaret O'Hara, and Kathleen Edwards all in one heart-breaking, haiku-like, cautionary lament.  Cautionary in the sense that we, like many, have got some tapes laying around that no one may ever hear.  Check Tapes out below.  The song's lyrics are at bottom, though the singer's mournful vocals convey as much or more.
We'll have more on The Weather Station and the critically-acclaimed Loyalty soon.  Loyalty was recorded in France with Bahamas' multi-talented Afie Jurvanen and engineer Robbie Lackritz (Bahamas, Feist).  In short: we concur completely with the acclaim of those critics.
TAPES
"I found the little tapes you kept under your bed, and I played and played and played
them, over and over again. Years ago, walking alone, you sang "Oh."
In your high strange voice, your feet scuffing along the pavement. Trying to sing what
you meant, late at night
–
it was too important.
I'm older now than you ever were, or ever would become."