Check Out Girlpool and "Chinatown" In Particular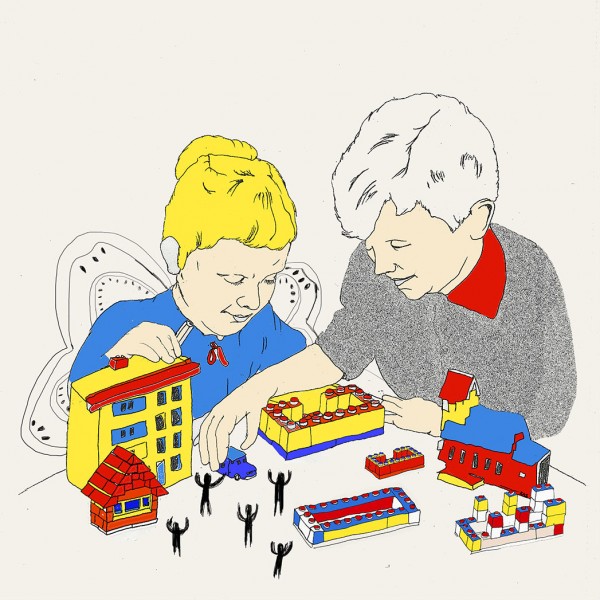 We've been nervous for tomorrow and for today (as the song goes), and have lapsed into roaming around wjo;e plotting, plundering and placating (not necessarily in that order).  While doing so, we happened upon Philadelphia's buzz-worthy Girlpool and their charming song Chinatown, which you can listen/watch immediately below.  On Chinatown, Girlpool manages to sound (to our ears) like a Belly-crossed-with-Buellton variation on Yo La Tengo's cover of Daniel Johnston's Speeding Motorcycle (if you know what we mean–the latter can be listened to at bottom).  Despite all of these references, Girlpool manages to make Chinatown their own.  If you like what you hear (and who doesn't?), check out Girlpool's Ideal World below Chinatown.
Girlpool's debut album, Before The World Was Big, was released last month via Wichita Recordings​.