It's Friday And I'm In Love: Watch Yo La Tengo's Video for Their Take on The Cure's Song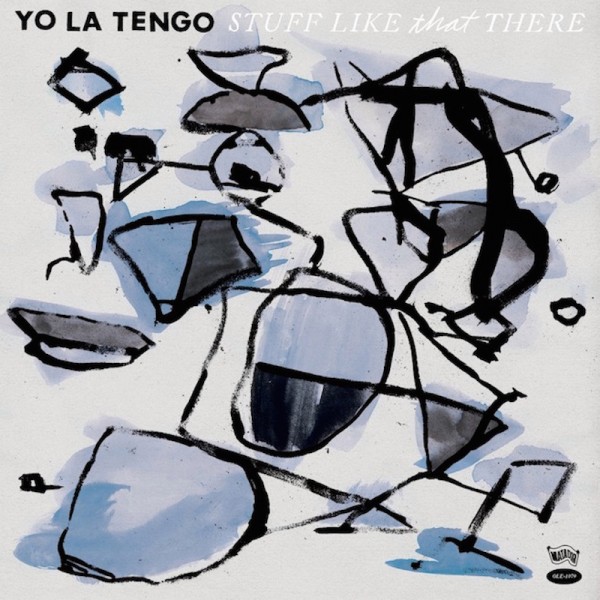 Yo La Tengo has always had a winning way with cover songs.  Their 1990 album Fakebook remains one of the finest cover albums ever recorded (their take on Daniel Johnston's Speeding Motorcycle the perfect example). 15 years later, Yo La Tengo will next month release another covers/originals album entitled Stuff Like That There (via Matador Records).  See the tracklist at bottom (Sun Ra, huh?).  This week the band released their sweetly-ominous video for their cover of the Cure's favorite, Friday I'm in Love.  YLT's version is a decidedly scaled-down acoustic framing, and we love it.  We're not exactly sure what to make of the video, however, which would have you believe that Georgia Hubley's singing of the song possibly results in the earth being attacked by exploding pink hearts.  It's a great cover, but….  Check it out below.
You can pre-order Stuff Like That There HERE.
Stuff Like That There Tracklist:
01. My Heart's Not in It (Darlene McCrea)
02. Rickety
03. I'm So Lonesome I Could Cry (Hank Williams)
04. All Your Secrets (remake of track from Popular Songs)
05. The Ballad of Red Buckets (remake of track from Electr-o-pura)
06. Friday I'm in Love (The Cure)
07. Before We Stopped to Think (Great Plains)
08. Butchie's Tune (The Lovin' Spoonful)
09. Automatic Doom (Special Pillow)
10. Awhileaway
11. I Can Feel the Ice Melting (The Parliaments)
12. Naples (Antietam)
13. Deeper Into Movies (remake of track from I Can Hear the Heart Beating as One)
14. Somebody's in Love (The Cosmic Rays with Le Sun Ra and Arkestra)