It's Friday: Watch Elbow's Uplifting "Lost Worker Bee" Video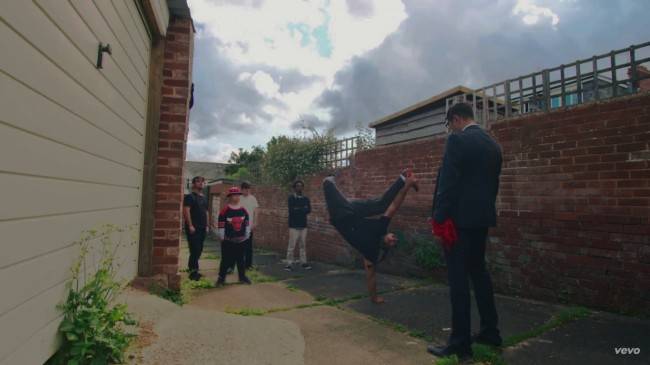 Today all-time faves Elbow have released a new EP entitled Lost Worker Bee, consisting of four new songs all based upon their home town of Manchester.
About the EP, band-leader Guy Garvey had this to say:
"[E]lbow are involved in various solo projects and collaborative endeavours for the next few months and we just felt we really wanted to get 'something' away to tide fans over until the next album. We've always loved the EP as a format and we've enjoyed making this one so much I wouldn't be surprised if there was another before long. All the songs on this EP are set in Manchester city centre. Manchester's symbol has been the worker bee for hundreds of years and the lead track is about finding love far away from home. Far from being just a stop gap this is one of our proudest releases."
To help present, the band has released the heartwarming video for the title-track.  Check it out below.  We love everything about it and the song (Garvey's usual fine lyrics and vocals, the horns, the added electronic bits–everything).   Here's hoping Garvey has found/finds his queen.  In the throes of summer, we admit we've become lost worker bees ourselves.  Excuse us while we take a stroll.