If You Like Harmonies: Watch Bahamas Perform "Lost In The Light" with Choir Choir Choir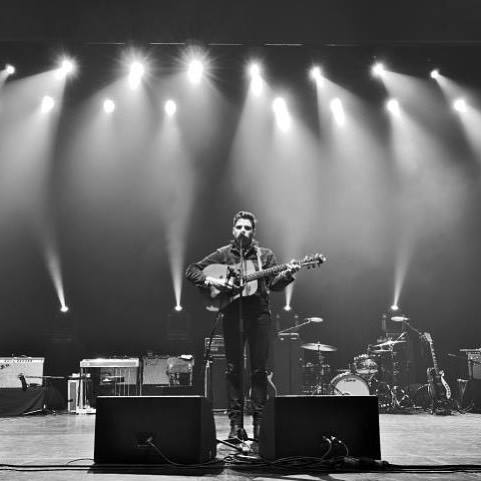 We are huge fans of Afie Jurvanen's Bahamas. To augment his subtly brilliant songwriting, guitar-playing and delivery at the CBC Music Festival held in May Jurvanen brought out Choir Choir Choir to ladle on harmonies on his telling song Lost In The Light.  Check it out below. Beauty.  Afterwards, watch Bahamas perform another gem, Caught Me Thinking.
And finally check out Bahamas' invigorating video for song Waves.