Listen to Sylvan Esso's Scintillating New "Jamie's Song" as Inspired By Radiolab's Bipolar Episode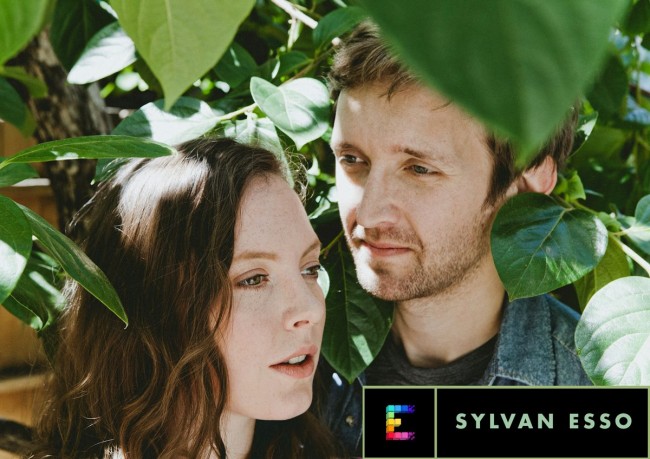 We've loved everything we've heard from synth-pop duo Sylvan Esso ever since we first featured them in January 2014.  It's been a while since we've heard any new music from the them, but they have yet another slice of pop-perfection in the fantastic new Jamie's Song featured in a recent episode of the cool podcast, Radiolab.  The song is an homage to the first story of the Radiolab episode.  Said story is a first-person account by Jamie Lowe about what it's like to live through the bipolar disorder. The song pushes all the buttons we've come to expect to be pushed by a Sylvan Esso track–startlingly grabbing melody, rhythmic throw-down, lyric-immediacy, etc.  Bravo!
You can listen to Jamie's Song by moving the bar below over to the 22:51 mark in the episode below.  A great new track from Sylvan Esso.
In addition to the duo's new song, member Nick Sanborn is releasing his debut Made of Oak EP, Penumbra, on November 6, 2015.  More info including a trailer, album cover, track list, tour dates and more can be found HERE: