Watch Natalie Prass on La Blogothèque's Take-Away Show and Elsewhere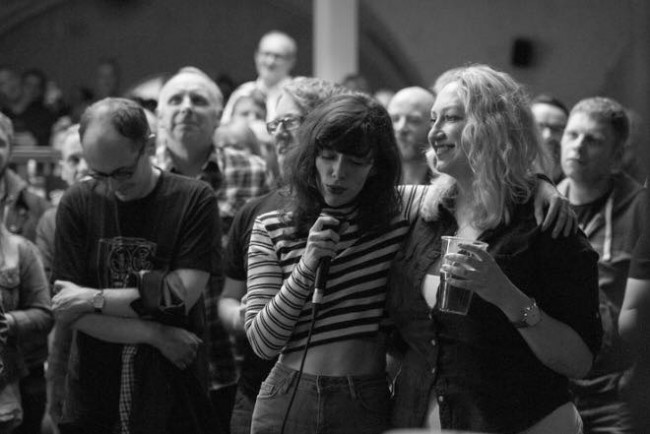 We'd been waiting for an excuse to feature talented singer-songwriter Natalie Prass.  Leave it to La Blogothèque's great Takeaway Show to provide that opportunity and cast Prass in a great light.  Watch below as she performs two songs (Why Don't You Believe In Me and Never Over You) from her critically-acclaimed and eponymously-entitled debut album, on a cafe terrace.  Check it out below.  Très charmant.
Afterwards, watch similarly winsome performances for CBS's Saturday Sessions and other vignettes from Carson Daly.  And then go buy Prass's superb album HERE.