Watch Laura Marling Channel Joni Mitchell In "How Can I" Performance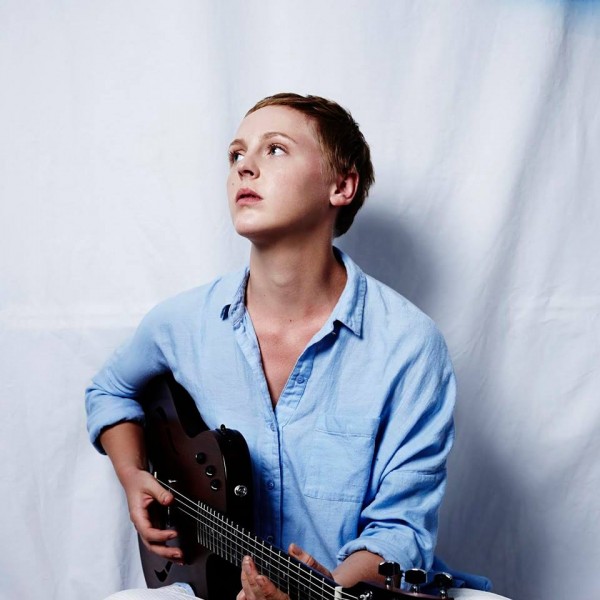 Anybody who knows this space knows that we hold Joni Mitchell in the highest regard.  Her oeuvre remains above the fray of all other female musical artists (due respect to Carol King, Feist, PJ Harvey and many other amazing talents).  Of the current guard (again, Feist) there are a few who are making good strides towards the Mitchell pantheon.
Chief among them is Laura Marling, who continues to impress with her songwriting, guitar playing and vocals.  On her latest album, Short Movie, Marling has "gone electric" and delivered some of the best electric guitar in recent memory.  But she still can touch with an acoustic guitar and song.  Take, for example, her performance below of How Can I (off Short Movie) for The Current.  Watch below as Marling perfectly channels the best of Joni Mitchell on How Can I.   Beauty, right there.  May the performance help to heal Mitchell and bring her back to full health after her aneurysm this year.