Just In Time For Halloween–EL VY Releases Spooky "Silent Ivy Hotel" Lyric Video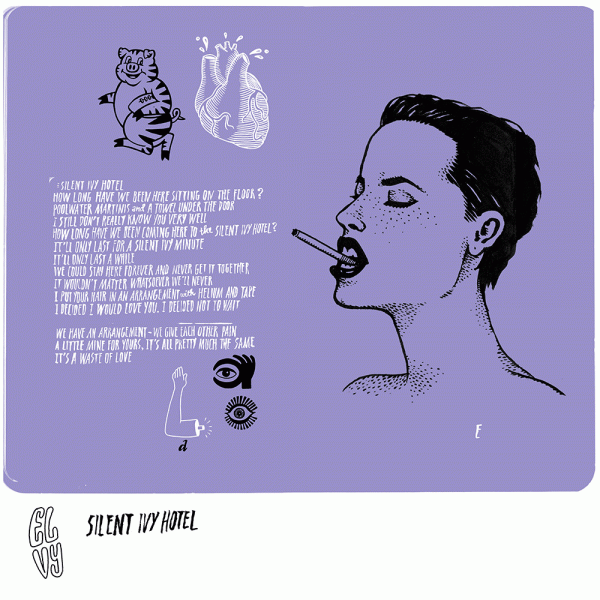 EL VY is on a roll in front of the release of their fantastic debut album, Return To The Moon, tomorrow on 4AD.  Today they've released their lyric video for Silent Ivy Hotel.  The video was again directed by Michael Brown and Tom Berninger and features some Halloween-appropriate, dress-up vignettes (zombies, EL VY jack-o-lantern, etc.) to match the song's sinister-sounding elements.  As we've said repeatedly, EL VY consists of The National's Matt Berninger and former Menomena member Brent Knopf (who has gone on to form Ramona Falls).
Check out the well-done video below, pick up the album tomorrow, and get ye to one of their tour stops (most of which are sold out: hint).