You Must See This: London's Jack Garratt Killin' on Conan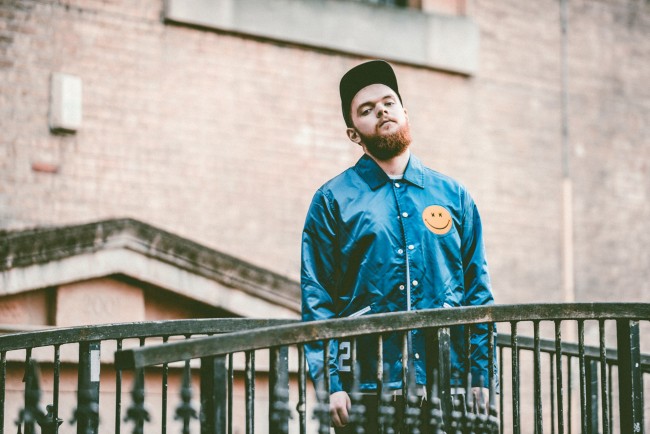 London's Jack Garratt made his American television debut this week on Conan in advance of his debut album, Phases, which will be released in February on Island Records.  Let's just say, given the current sport season, that he knocked it out of the park on Conan.  Garratt is a one-man-band force-of-nature that soundly slaughtered on Conan while performing his impressive song Worry.  In so doing, Garratt one-upped the likes of fellow one-man-bands Ed Sheeran and Andrew Bird. While his recorded songs are brilliantly-produced, spare gems, heavily-accented with his distinctive guitar sonics, it is live where Garratt truly shines.
Watch below as Garratt opens on Conan with riveting percussive moments on Worry and ranges across Jack White-worthy guitar and vocal territories, also limning the likes of Disclosure and Radiohead, all the while propelling the song to higher heights. We can't wait to catch him live when he returns in support of Phases, which can be pre-ordered HERE.
After the superb Conan vignette, check out below a few other outstanding examples of Garratt at play.