Check Out Cool New Bowie-Esque Song "Cool Out" by Matthew E. White (Featuring Natalie Prass)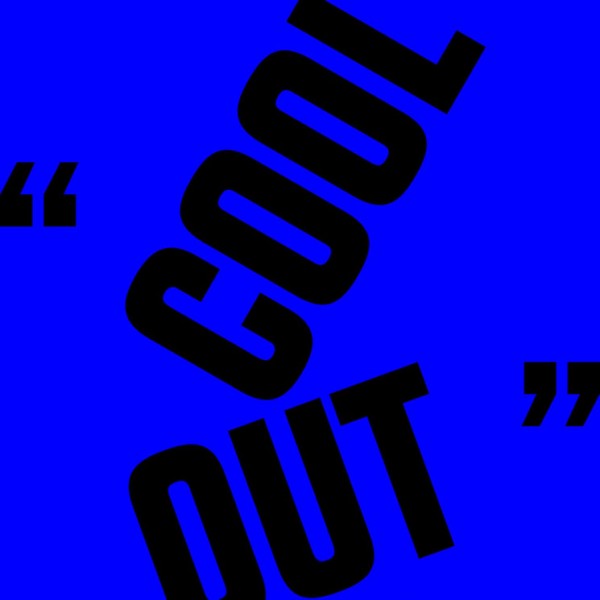 OK, maybe it's just us and our inability to move beyond the loss of David Bowie, but check out below the new song, Cool Out, from the talented Matthew E. White (assisted by his gifted pal Natalie Prass on vocals).  Produced by DJ Harrison and pro-producer White, the song strikes us as somewhat Bowie-esque (albeit with a far more chill vocal than Bowie would likely have provided), circa Ashes to Ashes. Regardless, it's a cool new song.  Check it out below.
You can purchase the song HERE.