Listen to Woods' Scintillating New "Sun City Creeps" Song from Impending New Album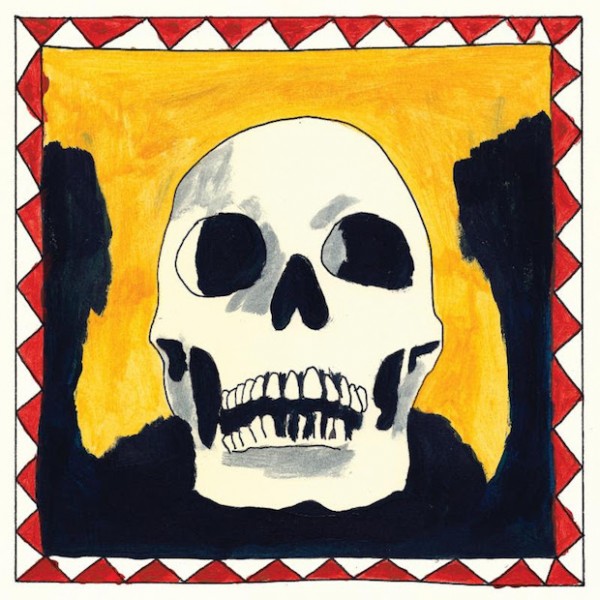 We are big fans of Jeremy Earls and his amalgam known as Woods.  They consistently deliver well-wrought music laden with Jeremy Earls' keen vocals, light-leavened harmonies and well-played instrumentals. Woods is back soon (April 8th) with their new album City Sun Eater In the River of Light, via their label Woodsist.  To get things started, they offered up this week the album's first single entitled Sun City Creeps, which is apparently an homage to Arizona trio Sun City Girls (honestly, clueless here), which apparently released 50 albums and 23 cassettes in 26 years.
The super song opens in full roots-reggae motif with signature reggae horns a la Tommy McCook, Cedric Brooks, Rico Rodriguez, et. al (not "mariachi" horns as dreamed up by NPR and P4K ) before transitioning at the 2:48 mark (and later) to some tastefully-aggressive lead guitar, after which we find the song evolving into more of a world-music sound.  Superb stuff from Woods.
Mission accomplished Woodsists:  we will have to check out Sun City Girls further.
City Sun Eater In The River Of Light will be available on April 8th on Woodsist HERE.