Watch Official Video for Santigold's New "Chasing Shadows"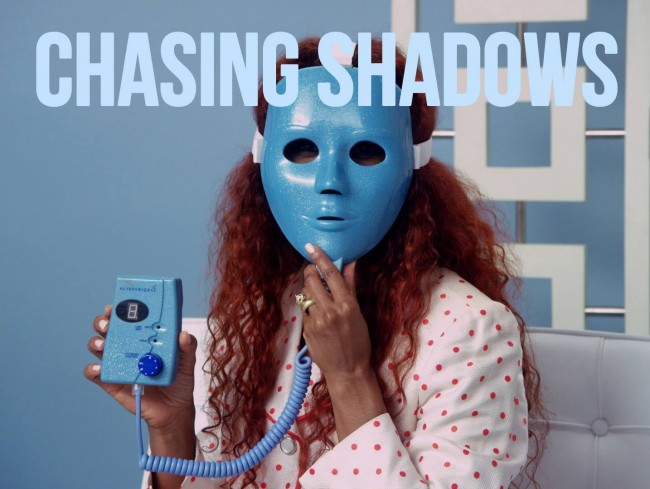 We've been long-time fans of Santigold but had taken our eyes off the ball for a bit.  Until today, when Santigold released (via Tidal) the official video for fantastic new song Chasing Shadows. from her imminent new album 99¢. What initially caught our attention was the following press release in which she wrote impressively (poetically) about the track (emphasis added):
"Caught in the web we spin around ourselves, a mixture of hubris and the guise of perfection, we fear being swallowed up by our own ambition. Never in the moment, as quickly as we reach our goals, our gaze shifts to those still looming in the distance. We judge ourselves harshly for not being further on the path and revel in the anxiety of racing the rate of consumption [Ed. Who ain't got that?]. The lyrics weigh the value of going against the current to maintain artistic integrity, and the feelings of isolation and vacancy bred by a persona that is always "on" and ready for show."  Brava!
The track was produced by Vampire Weekend's Rostam Batmanglij.  Check it out below.  Chasing Shadows bodes incredibly well for 99¢.