Check Out Levitating Song "Aviation" by The Last Shadow Puppets (Arctic Monkey's Alex Turner and Miles Cane)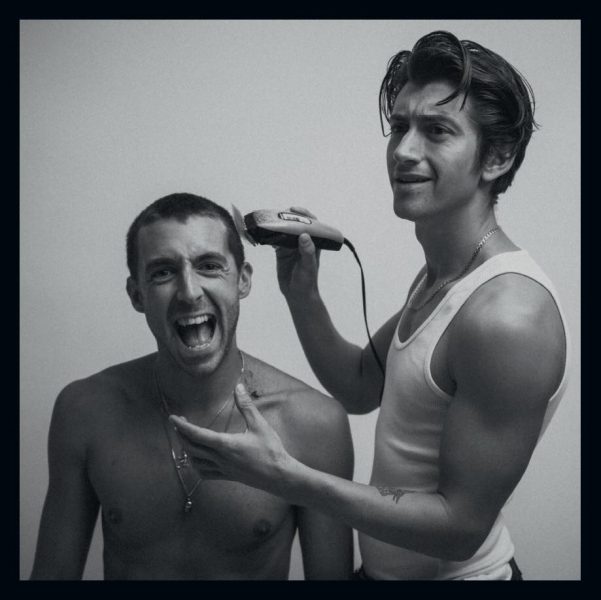 We adored Arctic Monkeys when they first alighted in 2006, but their allure somewhat waned over time with their devolution from stellar indie-punk band to comparatively-nondescript hard-rock/metal lunkers. Don't get us wrong, they're still a talented lot, and leader Alex Turner remains a magnetic personality and songwriter; it's just that we've got other things to do.
Speaking of Turner and other (better) things to do, earlier this month Turner's other project (with Miles Cane), The Last Shadow Puppets, released its second album, Everything You've Come to Expect. To get a feel, check out below the official video for the superbly chiming track Aviation off the new album. Supported by strings (per TLSP's usual, the song puts Turner and Cane to great use). The enigmatic video for the song is set on the beach and so must be construed as a companion piece to the earlier beachy video for the album's title track (which follows).
After the beach scenes, and following their acclaimed set at Corpchella, check out the band performing last night on James Corden and earlier on Seth Meyers.
Here's hoping that Alex Turner gets back to better business with Arctic Monkeys soon.  In the meantime, we'll gladly take flight with Aviation.