Watch New Lyric Video For David Bowie's "I Can't Give Everything" off of "Blackstar"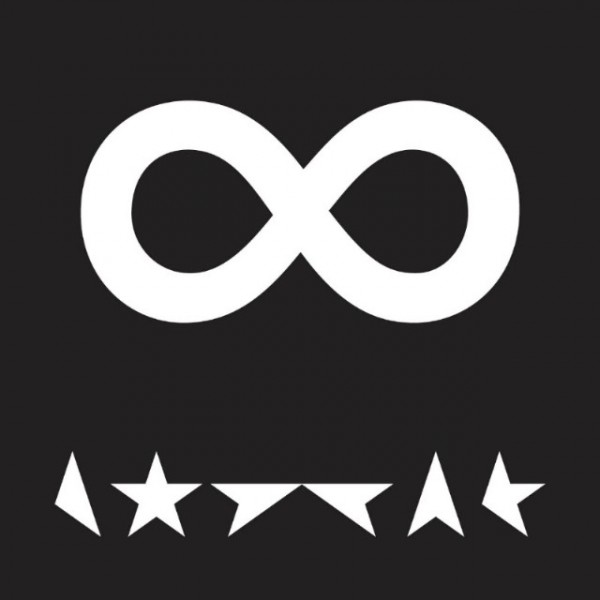 Album designer, Jonathan Barnbrook, has created a new lyric video for David Bowie's song I Can't Give Everything Away from the ★ (Blackstar) album. Check it out below (full lyrics at bottom).
"Saying no but meaning yes, this is all I ever meant."  RIP David Bowie.
About the work, Barnbrook said the following with the release:
"This is really a very simple little video that I wanted to be ultimately positive. We start off in black and white world of ★, but in the final chorus we move to brilliant color, I saw it as a celebration of David, to say that despite the adversity we face, the difficult things that happen such as David's passing, that human beings are naturally positive, they look forward and can take the good from the past and use it as something to help with the present. We are a naturally optimistic species and we celebrate the good that we are given."
I Can't Give Everything:
"I know something is very wrong
The post returns for prodigal songs
With blackout harks with flowered muse
With skull designs upon my shoes
I can't give everything
I can't give everything
Away
I can't give everything
Away
Seeing more and feeling less
Saying no but meaning yes
This is all I ever meant
That's the message that I sent
I can't give everything
I can't give everything
Away
I can't give everything
Away
I can't give everything
I can't give everything
Away
I can't give everything
Away
I know something is very wrong
The post returns for prodigal songs
The blackout harks with flowered muse
With skull designs upon my shoes
I can't give everything
I can't give everything
Away
I can't give everything
Away
I can't give everything
I can't give everything
Away
I can't give everything
Away"