Song of the Week: Broncho's "Fantasy Boys"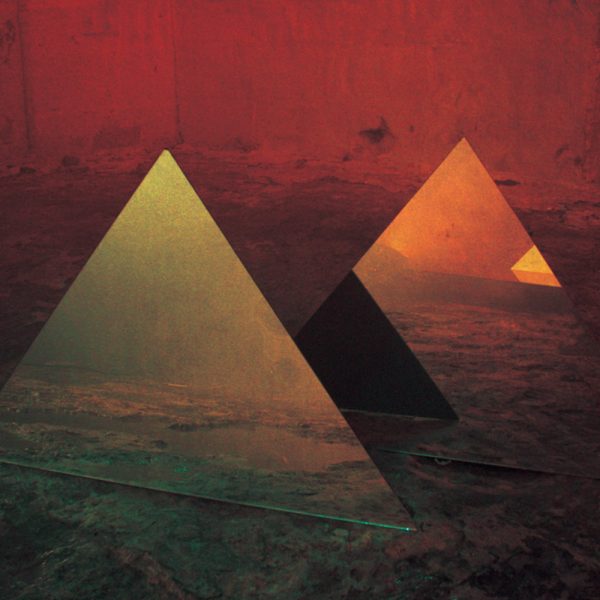 We'll be honest for a change. We don't know diddly-richard about Oklahoma band Broncho, and we don't have the time. But, as this song says: we "wanna drop their name." Yesterday we discovered a well-conceived article on Talkhouse written by Broncho's lead singer Ryan Lindsey (musicians pay attention: it DOES take all efforts and conceivable measures to connect and make it these days) in which Lindsey drew an Eames-diagram analogy to bands.  And that was enough for us to go down the Broncho hole and discover the catchy-as-chlamydia track Fantasy Boys below. And now the song's been on repeat for 24 hours. Check Fantasy Boys out below in all its well-wrought melodic-fuzzyness coupled with its heavenly multi-tracked harmonies. Cocteau Twins meet Jesus & Mary Chain?  Regardless, we can't get enough.
Broncho will soon release their new album Double Vanity on Dine Alone Records, and if Fantasy Boys is any indication, Broncho will soon take everyone for a ride. You can pre-order the new album HERE.  They also begin a tour tonight that will bring them through California in a week.  Check out the dates HERE.