Watch John Fullbright and Chris Thile Pay Proper Tribute to Merle Haggard on Prairie Home Companion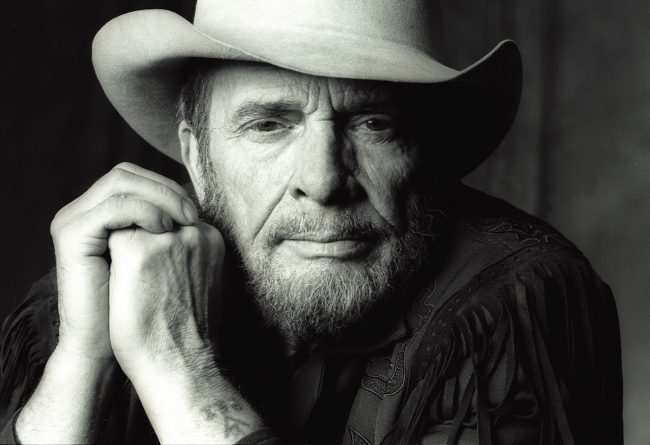 We ain't over it yet. We had missed this beautiful duet by John Fullbright and Chris Thile on Prairie Home Companion in honor of the late, great Merle Haggard.  Watch below as the duo affectingly cover Haggard's Sometimes I Dream. Fullbright's vocal is its rustically-evocative self, and Thile skips the pyrotechnics to match the mood on mandolin (watch his merciful and touching solo at 2:35).  Well played all around.
As the song goes, "There's no magic way for me to get over you." Indeed. RIP Merle Haggard.
Sometimes I Dream
"There's no magic way for me to get over you
There's not much I can say, not a thing left to do
Seldom I laugh and seldom I ever cry
But there's times when I drink too much and times when I lie
Sometimes I hate myself and wish I could scream
Sometimes I give up on love but sometimes I dream
Sometimes I dream looking out through my window
Speeding through the night in a long limousine
There's a curse on my heart and I'll never love again
Forever a lonely man but sometimes I dream
Sometimes I dream looking out through my window
Speeding through the night in a long limousine
There's a curse on my heart and I'll never love again
Forever a lonely man but sometimes I dream"