Check Out Phantogram's Addictive "You Don't Get Me High Anymore"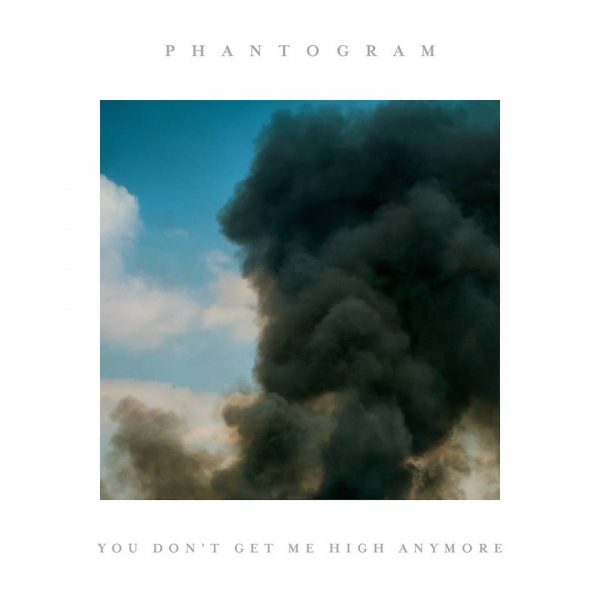 We've been fans of Phantogram for quite some time, watching them progress over the years from duel-instrumental stages and simmering songs to adding backing members on tour and collaborating with the likes of Big Boi, Flaming Lips and others.  We always wondered if they would hold in that pattern or break out into something more. The answer is in: way more. Between their new, massively-addictive, fuzz-guitar song, You Don't Get Me High Anymore, and its performance on Fallon the other night, the band is breaking big and bad. Sure, the fuzz is a direct descendant of Radiohead's Myxomatosis, but Phantogram also inventively cuts away to electro-ballad motif, all to fantastic effect. And singer Sarah Barthel tosses in some Gwen Stefani-inflections to accent the song.
On 6/16/16, Phantogram will release new album Three (on Republic Records), on which they collaborated with the-Dream and Tricky Stewart, and Ricky Reed.  Evidently, the new album is laden with the heaviness of loss (a loved one, Bowie and Prince). Check out both the lyric video for You Don't Get Me High Anymore and the Fallon performance below (Sarah Barthel, having eschewed her former Grace Slick look).  And then just try to get that hook out of your head. Ain't happening.
Phantogram recently told Pitchf*k that You Don't Get Me High Anymore is "kind of about this feeling of everything being redundant and nothing being good enough. Metaphorically, it's about addiction. It's also about certain things that we see in culture, pop culture, and even music that we find redundant, that we've always kind of strayed away from as a group…. Yeah, it also taps into this idea of wanting to feel something. Basically, wanting to feel something strong and doing whatever it takes to feel it again, because you know it feels good and you miss it."