Throwin' Back: Watch Elvis Costello's and Elton John's Sensational Cover of David Ackles' "Down River"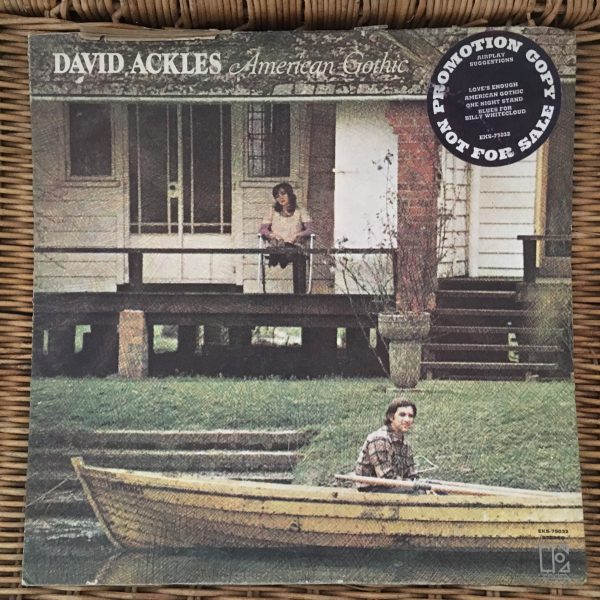 Among the best music shows ever to air on television was Elvis Costello's spectacular Spectacle show on The Sundance Channel, which sadly only ran for two seasons. Every episode featured The Great Curator's (Costello's) tremendous taste in music, musicians and songs, and is highly recommended for your archival pursuits. You knew immediately that something special was going to ensue during the first episode, when Costello joined first guest Elton John in performing the doleful David Ackles' song Down River (in which the imprisoned protagonist loses the girl, Rosie, to another man while in prison).  The poignant song is but putty in the hands of interpretive-impresarios Costello and John, who are joined by the late, great Allen Toussaint on organ/keys. After both artists take turns deftly vocalizing, hold in for the 2:50 mark when Costello unleashes impressively impassioned harmonies to close out the powerful song.
Check out this beauty below.