Watch New Unknown Mortal Orchestra Video for Single "First World Problem"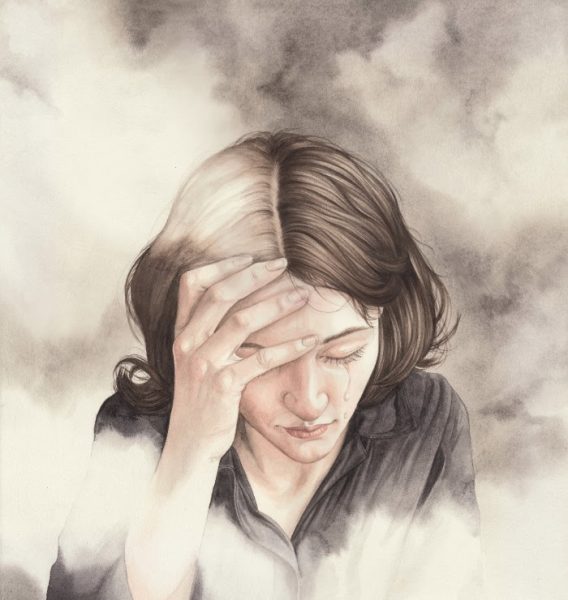 The well-known Unknown Mortal Orchestra have released a brand new video for their newish song, First World Problem (the band's first new song since last year's phenom album Multi-Love).  The new track furthers UMO's claim to the Post-Prince Throne.  Leader Ruban Nielson has said this about the song: "I think 'First World Problem' is about modern love in a crumbling empire."  Crumble on people!  The song's lyrics are below the video.
The music video was directed by James Lees and Kianí Del Valle (who also choreographed and dances in the video).  Del Valle has said this about the video: "I aimed to create a dialogue between two art forms — film and music. I wanted the video to be a response to the band's lyrics and musical melodies, rather than showing literally what the song is saying. I am a heavy fan of silent films and how unspoken language could add a second layer to the one we speak." Layer on people.
Enjoy and make sure to catch UMO out on tour (dates at bottom)–coming to Cali in September.  We caught their tour in April, and they made our month.
First World Problem:
"When I woke
I found my phone in the bed clothes
and the curtain glowed crimson through the window
To think of her was to want her
Would you want me too?
She's got it all and yet
She's betting all she has on a first world problem
You've got to understand
That I could be your man or a first world problem
I know that I was better as a loser
She's eating birthday cake inside the disco
I may be lost but I'm a lost man
In love with you
She's got it all and yet
She's betting all she has on a first world problem
You've got to understand
That I could be your man or a first world problem"
07/19 Cleveland, OH @ Beachland Ballroom (an alternative or antidote to the RNC?)
07/20 Pontiac, MI @ Crofoot Ballroom
07/22 Oro-Medonte, Canada @ WayHome Music & Arts Festival
07/23 Ottawa, ON @ Ritual Nightclub
07/24 Burlington, VT @ Signal Kitchen
07/25 Portland, ME @ Port City Music Hall
07/28 Providence, RI @ Fete Ballroom
07/30 New York, NY @ Central Park Summerstage
08/12-13 Eau Claire, WI @ Eaux Claires Festival
08/17 Paredes De Coura, Portugal @ Paredes de Coura
08/18-21 Wales, United Kingdom @ Green Man Festival
08/19-21 Hamburg, Germany @ Dockville
08/28 Portland, OR @ MusicFest NW (Project Pabst)
08/30 Petaluma, CA @ Lagunitas Brewing Company
09/01 Santa Monica, CA @ Santa Monica Pier
09/02 Berkeley, CA @ Greek Theatre – UC Berkeley w/ Tame Impala
09/03 Berkeley, CA @ The Greek Theatre – UC Berkeley w/ Tame Impala