Watch Spike Jonze's Music Video for Kenzo World feat. "Mutant Brain" by Sam Spiegel & Ape Drums feat. Assassin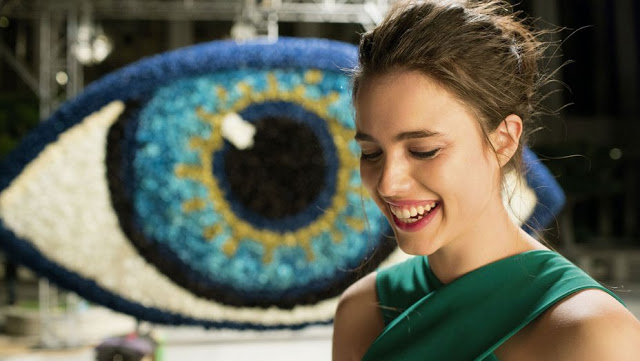 Check out a fantastic new Spike Jonze music video for the Parisian clothier/parfumerie Kenzo World starring dancer Margaret Qualley ("Amelia" in Nice Guys) with original track Mutant Brain by Sam Spiegel [Jonze' brother] & Ape Drums feat. Assassin. The video was choreographed by Ryan Heffington (the man behind Sia's Chandelier video).
We can't quite make out the opening speech, but we assume the dance (a "diss dance"?) is the speaker's wife's (?) reaction to the speaker's opening words about his wife(?). Regardless, great work by all involved.