On Election Day: Watch Stevie Wonder Perform "Don't You Worry 'Bout A Thing" on Colbert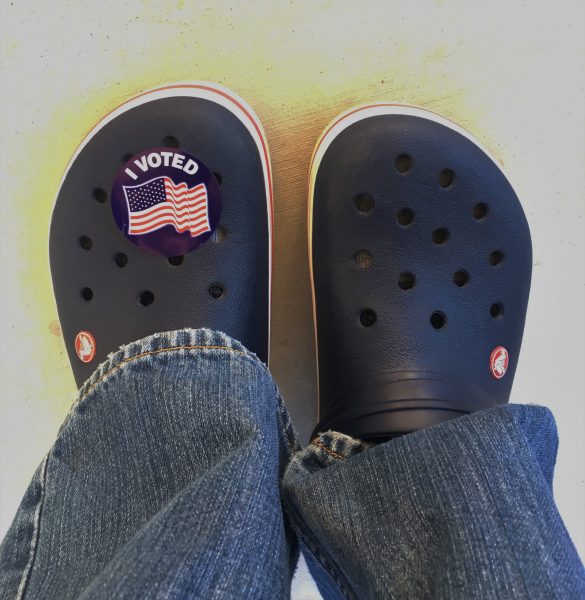 It's Election Day. Get out and vote! And don't you worry 'bout a thing sang the wondrous Stevie Wonder on Colbert. Check it out below.
As an added bonus, check out Wonder's resolve in his bluesy Star-Spangled Banner.
Peace, people.