Check Out Ryan Adams' New Heartbroken Rocker "Do You Still Love Me?"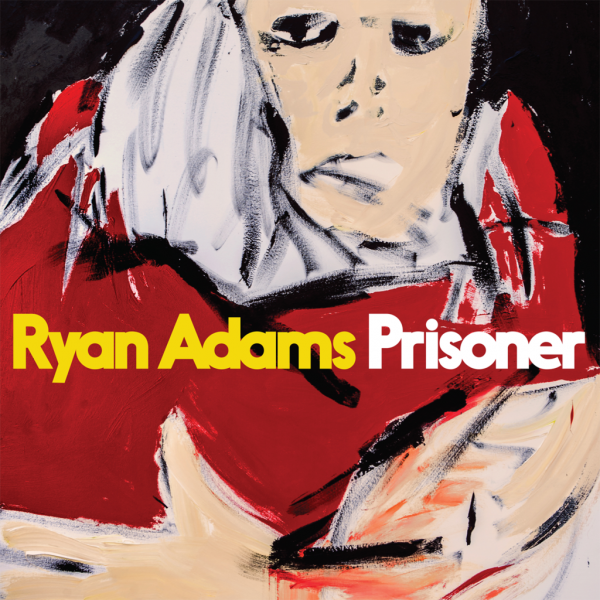 The indefatigable, ever-busy Ryan Adams has just announced he will release his next album Prisoner in February.  Adams has given us a powerful sample in the form of new song Do You Still Love Me?, which you can listen to below. We love the Petty-esque song that opens mournfully with Procol Harum-sounding organ before quickly segueing  into an out-right '80s-esque rocker. A whiter shade of wail! Bravo!
Prisoner apparently revolves around Adams' separation from Mandy Moore after six years of marriage. Adams has said that "I started writing this record while I was going through a very public divorce, which is a humiliating and just a f@#$ing horrible thing to go through no matter who you are," he said. "To be me and to go through that the way that I did was destructive on a level that I can't explain. So a lot of extra work went into keeping my chin up and remembering what I did and what I loved about who I was."
Adams put on our favorite show of any that we saw at the Santa Barbara Bowl this year, and we can't wait to catch him again out in support of Prisoner.
The album's tracklist is at bottom. You can pre-order the album HERE.
Do You Still Love Me?
Prisoner
Doomsday
Haunted House
Shiver and Shake
To Be Without You
Anything I Say To You Now
Breakdown
Outbound Train
Broken Anyway
Tightrope
We Disappear