Listen to Elbow's Great New "All Disco" Song Off Impending New Album "Little Fictions"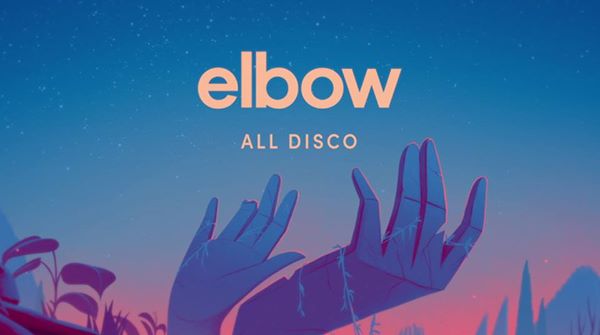 Ask and it shall be done. Something like that. We're doubling our Elbows today. After complaining earlier today about Americans being shut out of the listening party for Elbow's new All Disco song, All Disco has now been made available for listening in the US. We didn't know we had that kind of pull. Check the song out below in all its anthemic, sonorous glory. This song ain't no disco, this ain't no fooling around.
Bandleader Guy Garvey recently gave the following explanation for the song's title:
"I remember this phrase from Black Francis from the Pixies. I interviewed him for a radio show 10 years ago in Lynchburg, Tennessee. I was to talking to him about between him being Black Francis and Frank Black and all these different incarnations. I said 'with all these different styles of music, where are you going next?' He said something along the lines of 'you have punk rock, you have rock, you have blues, you have soul, it's all disco.' And I just love that attitude, from one of the most influential people – particularly to me. For him to have this attitude of 'put everything into it, invest everything into it, but remember it's not everything. I think that's a really good way to do it. He's not having any money but he gave us a really good chorus there.'"
You can pre-order the band's impending album, Little Fictions HERE.