Watch Sampha's Official Video For Touching Ballad " (No One Knows Me) Like The Piano"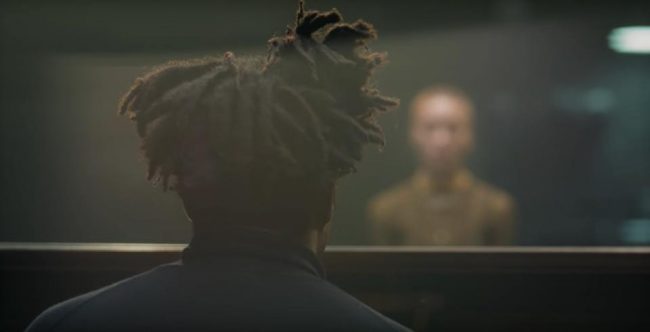 Talented Brit singer-songwriter Sampha today released his official video for his touching ballad (No One Knows Me) Like The Piano. The song is an homage to his mother, who was diagnosed with cancer in 2010 and (sadly) recently passed. In the interim, Sampha moved in with his mother and took care of her. He also returned to the piano of his youth and crafted this beauty. He sings the hell out of this song. Watch the well-crafted video, by director Jamie-James Medina, below. Afterwards watch a superb recent live performance of the song on The Tonight Show.
Sampha will release his highly-anticipated album Process this Friday, and you can pre-order it HERE.