While Waiting For Elbow's New "All Disco" Song, Watch "Magnificent (She Says)" Video–New "Little Fictions" Album Coming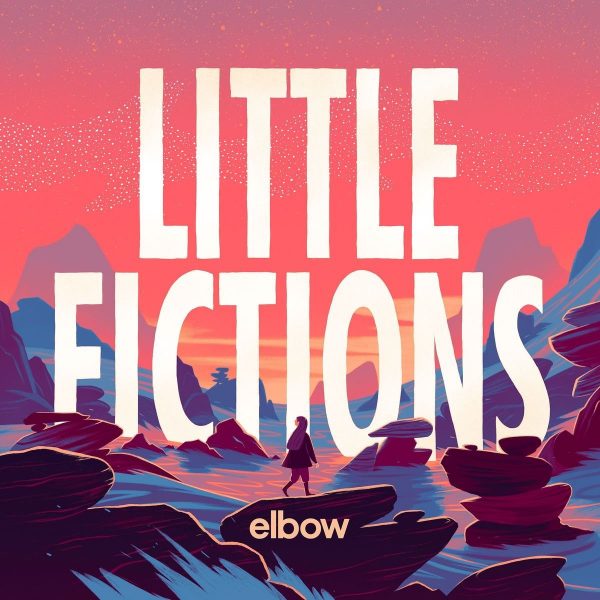 We went looking for Elbow's new song All Disco released today by the band, but found (infuriatingly) that the band or its affiliates have not made the song available in the United States (must be a Trump thing; but please, Brexit?). Fortunately, we found instead the band's official video for the superb Magnificent (She Says) off of the band's impending album Little Fictions. You can check the video out below. According to the band's press release, the video is "a nod to the album title" and "using Ron Fricke's legendary 'Baraka' as a point of reference, filmmaker Joe Connor has created a spellbinding film to provide visual accompaniment to what he sees as the song's 'beautiful portrait of what it feels to be human.'" The video was filmed in five locations across Myanmar. Check it out below to catch the magnificent (we says) beauty therein.
You can pre-order Little Fictions HERE.