Check Out New R&B Force: Khalid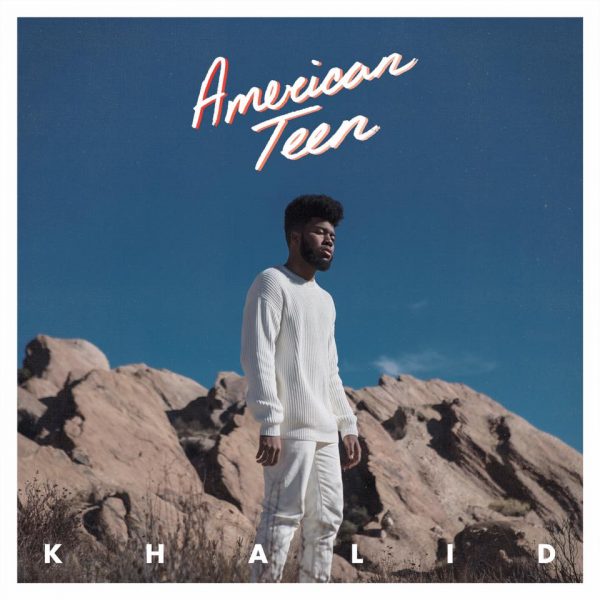 There's a new, young (but wise beyond his years) force in R&B. Khalid is a 19-year-old Texan (by way of Germany) whose new album American Teen is cracking the charts open and garnering critical raves. To get a feel for the soulful, sagacious force that is Khalid, check out his recent performance of single Location on The Tonight Show as graciously backed by The Roots. Afterwards check out other phenomenal snippets from the singer (including Location's official video, the powerful Saved, the slinky skate shots in the Shot Down video and the album's stellar title track). Khalid's songs are filled with hooks and ladders tailing off to higher places. Step right up. The artist and his songs are infectious.
American Teen is out now on Right Hand/RCA.