Listen To Ravishing New Song "Halfway Home" From Broken Social Scene–Appearing Tonight On Colbert Show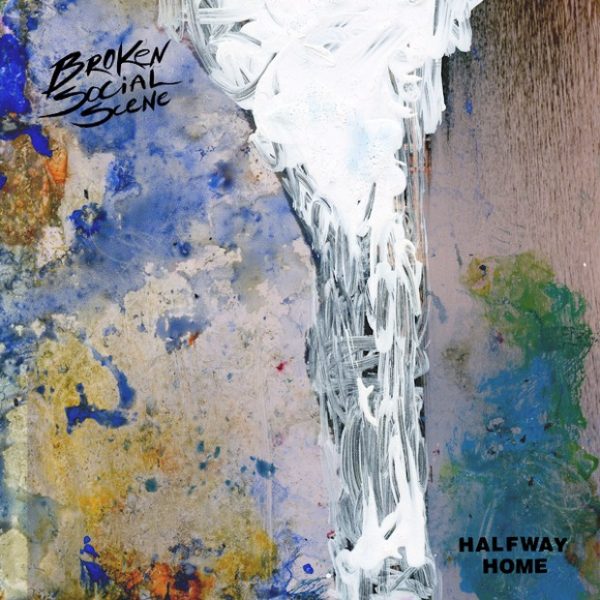 By all accounts Lefort-faves Broken Social Scene have been toiling diligently on an impending new album, their first since 2010's Forgiveness Rock Record and after a much-lamented (but seemingly necessary) hiatus. Moments ago the band introduced a new song entitled Halfway Home that will appear on the new album. The song is titled Halfway Home and it's a quintessential BSS anthem featuring original members Feist(?) and Emily Haines(?), and horns and….wowwwww! This is what we've been waiting for! Halfway Home bodes incredibly well for the band's new album. BSS will also appear on the Colbert Show tonight.  Don't ya miss it.
As leader Kevin Drew says at the song's outset: "Turn it up!" And watch 'em on Colbert tonight.